The crypto industry is growing at an unprecedented rate. Along with this growth comes new opportunities – and new risks.
Your personalized crypto insurance coverage will allow you the peace of mind knowing that your investments are protected.
What are cryptocurrencies?
Cryptocurrencies are digital tokens that use cryptography to secure their transactions and to control the creation of new units. Cryptocurrencies are decentralized, meaning they are not subject to government or financial institution control. Bitcoin, the first and most well-known cryptocurrency, was created in 2009.
Cryptocurrencies are often traded on decentralized exchanges and can also be used to purchase goods and services.
What is crypto insurance?
Crypto insurance is a type of insurance that protects against the loss of cryptocurrency due to theft, hacking, or other events. Cryptocurrency policies can also cover losses due to price fluctuations.
At Vanasek Insurance, we're committed to providing the best possible service to our customers. That's why we have programs designed specifically for those who hold large amounts of cryptocurrency on exchanges.
What can a crypto insurance policy cover?
A crypto insurance policy can cover loss of private keys, hacking, and other risks. We support most of the major cryptocurrencies and exchanges and are always expanding.
Our comprehensive cryptocurrency coverage may include:
Loss of keys
Hacks & Social engineering events
Coverage for up to a 50% appreciation
of your crypto value
Non-fungible token (NFT) coverage
Why our crypto insurance?
Our white-glove service is second to none. At Vanasek Insurance, you'll get tailored service and the crypto insurance you need for peace of mind in an industry subject to high volatility.
Plans for portfolios of all sizes
Flexible deductible options
Transparent claims process
Manage coverage for all crypto and exchanges in one policy
How much does a crypto insurance policy cost?
The cost of a crypto insurance policy depends on the value of the assets being insured. Policies typically range from 1-2% of the total value of the assets.
Schedule a free consultation
You can give us a call or schedule a free, no-obligation consultation. Book an appointment with a crypto insurance expert at your earliest convenience now.
WhaleVIP
Join the club and safeguard your crypto from theft & loss with Vanasek Insurance.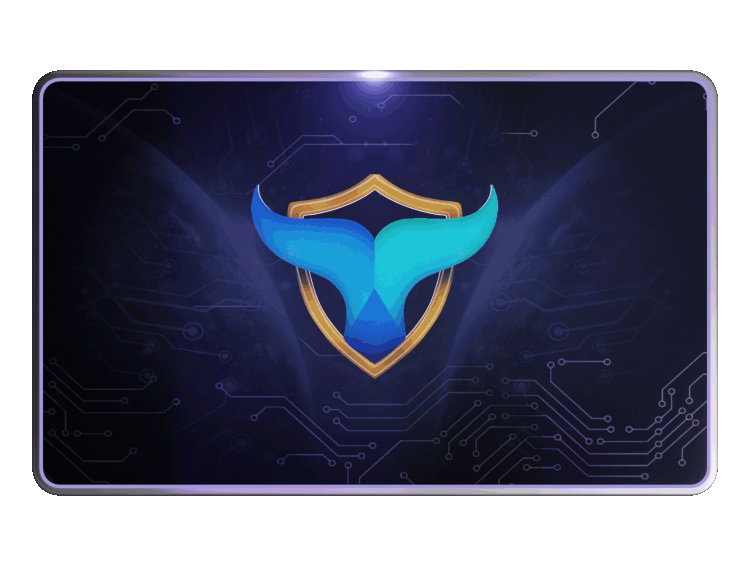 Ready to get Started?