Exploring Chico, California: Unveiling Hidden Gems and Iconic Landmarks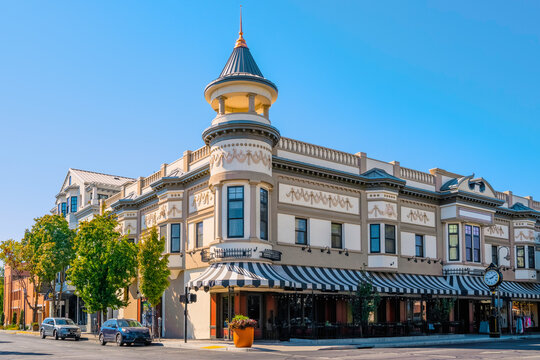 Today we wanted to share about one of our office locations in Chico, California. Nestled in the heart of Butte County, Chico is a destination teeming with rich history, plenty of attractions, and a thriving culture.
Whether you're a nature enthusiast, history buff, or craft beer lover, Chico has something for everyone. Join me on this virtual journey as we uncover some of the most notable landmarks and hidden gems that make Chico a must-visit destination.
Bidwell Park
Visit to Chico is complete with exploring the crown jewel of the city – Bidwell Park. This expansive 3600-acre park offers many outdoor activities. Take a hike along the scenic trails, cool off in Big Chico Creek swimming holes, or enjoy a picnic amidst the lush greenery. Bidwell Park truly epitomizes Chico's commitment to preserving its natural beauty.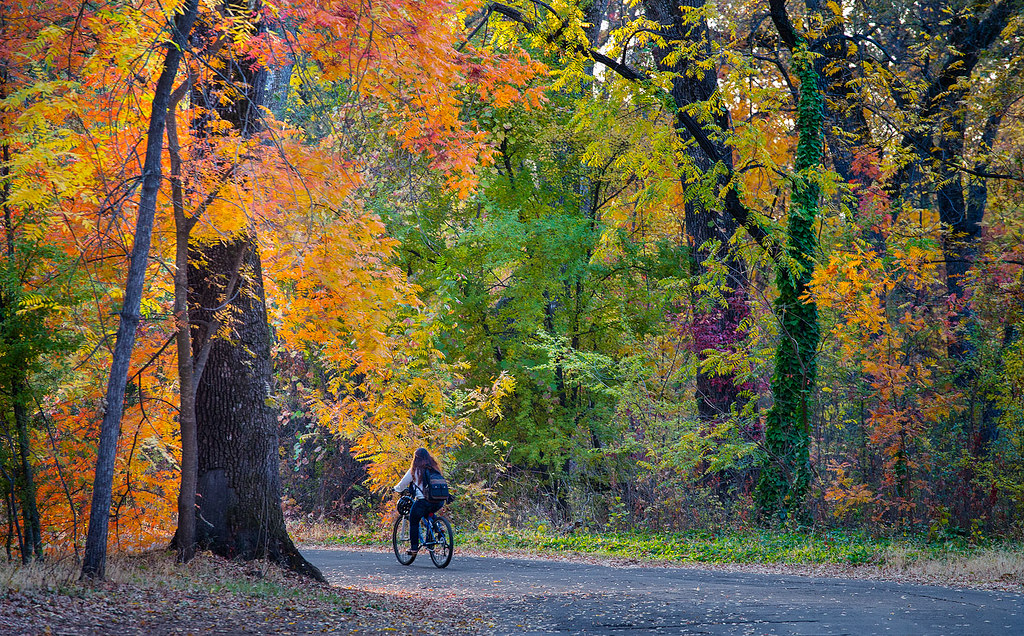 Sierra Nevada Brewing Company
If you're a beer enthusiast, a trip to the famous Sierra Nevada Brewing Company is a must. You can experience Chico's vibrant craft beer culture with a guided brewery tour, award-winning beer tastings, and delicious pub food.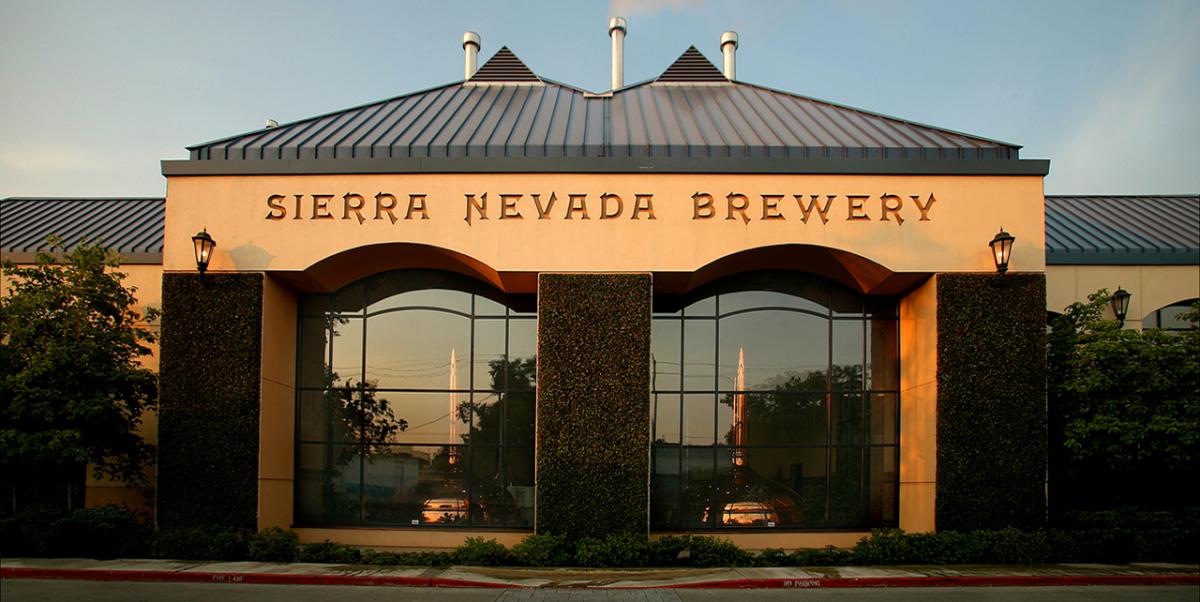 The National Yo-Yo Museum
Discover Chico's quirky and fascinating side at The National Yo-Yo Museum. Delve into the history of this timeless toy, witness impressive yo-yo tricks by professionals, and even try your hand at mastering some tricks yourself. It's a nostalgic and entertaining experience for visitors of all ages.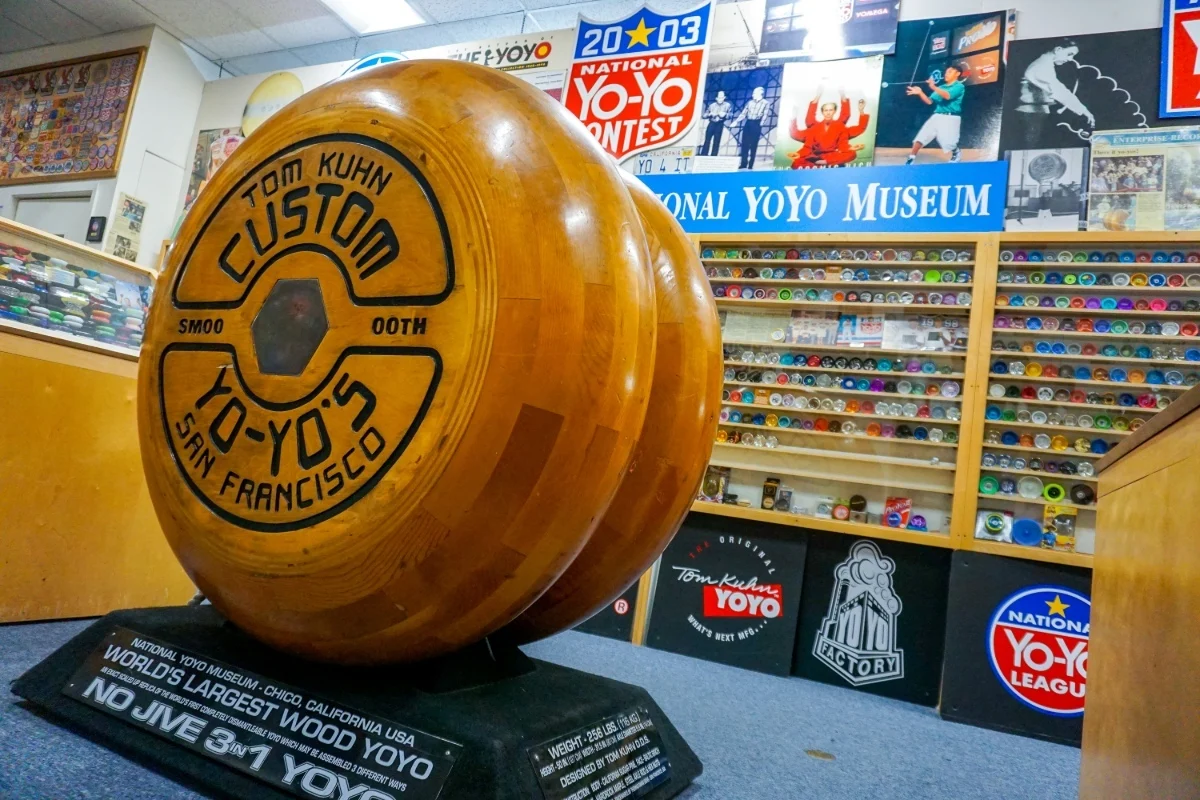 Chico Certified Farmers Market
Experience the lively local culture of Chico at the Chico Certified Farmers' Market. Wander through the bustling market and treat yourself to fresh produce, artisanal goods, and delicious snacks. Engage with local farmers, artisans, and chefs while immersing yourself in the community spirit.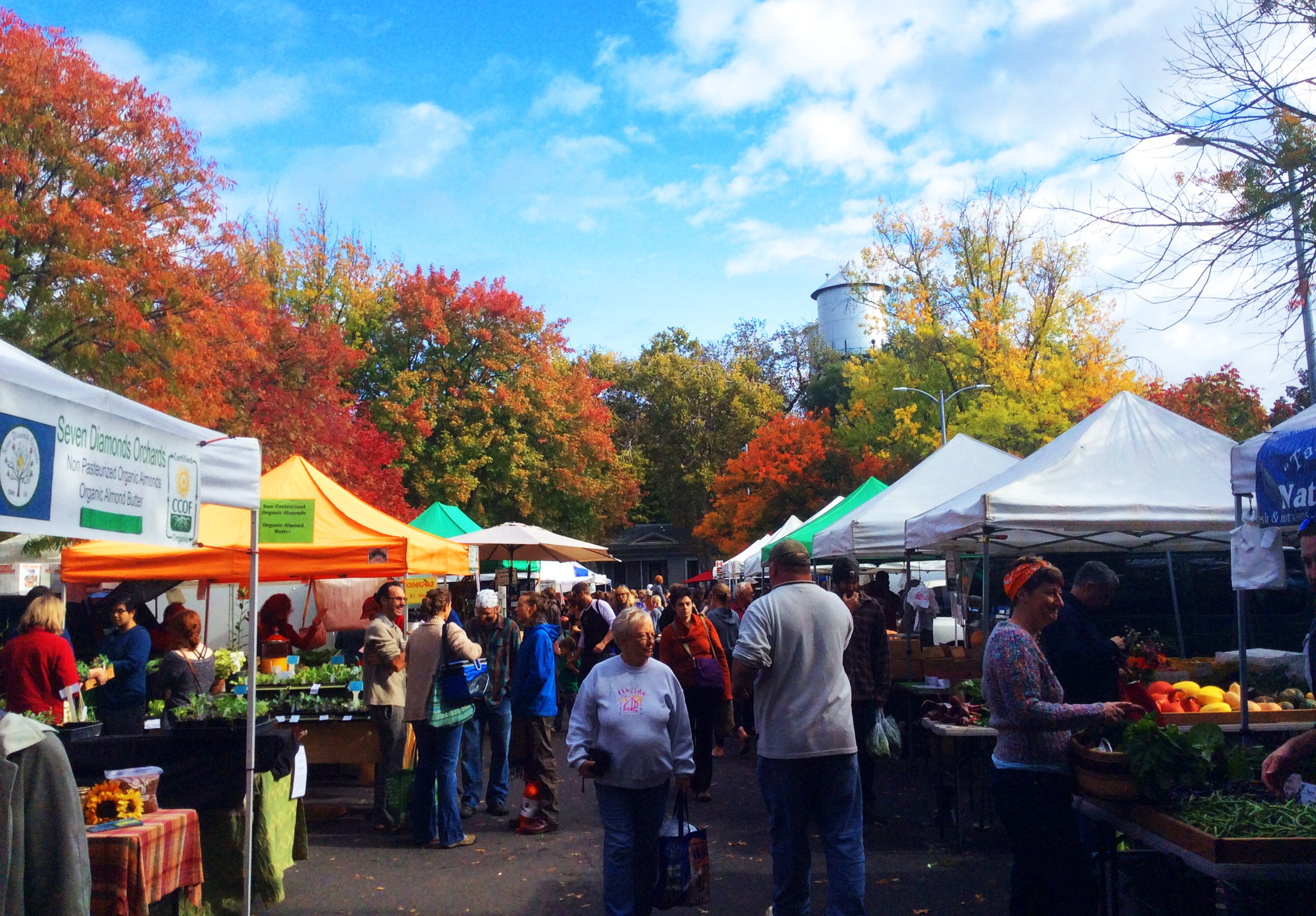 Chico Museum
Step back in time and explore Chico's captivating history at the Chico Museum. Discover fascinating exhibits that showcase the city's heritage, from its Native American roots to the Gold Rush era. Learn about influential figures like General John Bidwell and gain insights into Chico's evolution.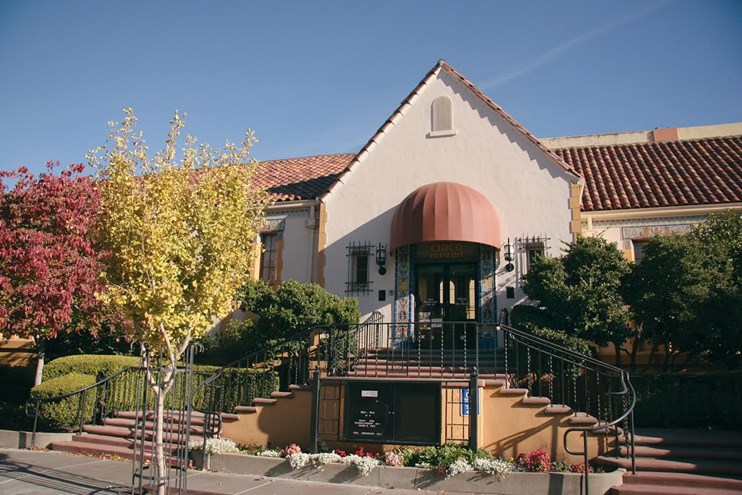 Visit Chico!
Chico, California, is a destination that offers a seamless blend of natural beauty, cultural heritage, and vibrant experiences. From the sprawling landscapes of Bidwell Park to the unique attractions like The National Yo-Yo Museum, each corner of Chico holds surprises waiting to be explored. Chico has it all, whether you're seeking outdoor adventures, craft beer delights, or a glimpse into the city's past.
So, pack your bags, embark on an adventure, and let Chico's charm capture your heart. Experience the warmth of its people, immerse yourself in its captivating history, and create memories that will last a lifetime. With its hidden gems and iconic landmarks, Chico is ready to welcome you with open arms.