Pasadena, California: Where Charm Meets Culture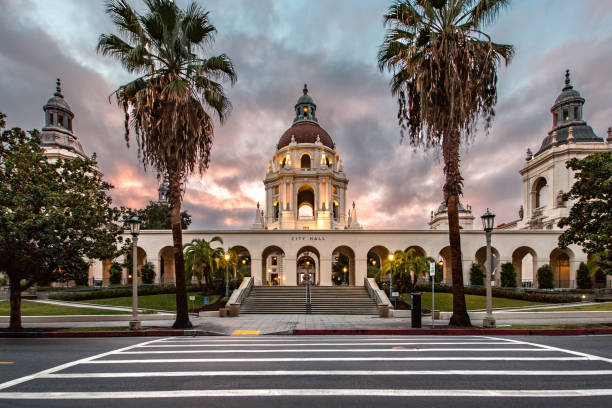 Another Vanasek Insurance office location is in Pasadena, California.
Nestled in Los Angeles County, Pasadena is a city brimming with culture, history, and an undeniable charm. From its famous landmarks to unique activities and vibrant events, Pasadena offers a delightful blend of experiences that captivate any traveler. Join me as we explore this enchanting city and discover what makes Pasadena a must-visit destination.
The Iconic Rose Bowl Stadium
A visit to Pasadena would only be complete with witnessing the grandeur of the iconic Rose Bowl Stadium. Built in 1922, this historic venue hosts thrilling football games, concerts, and even Independence Day fireworks. Immerse yourself in the electric atmosphere that can accommodate over 90,000 people and create memories that will last a lifetime.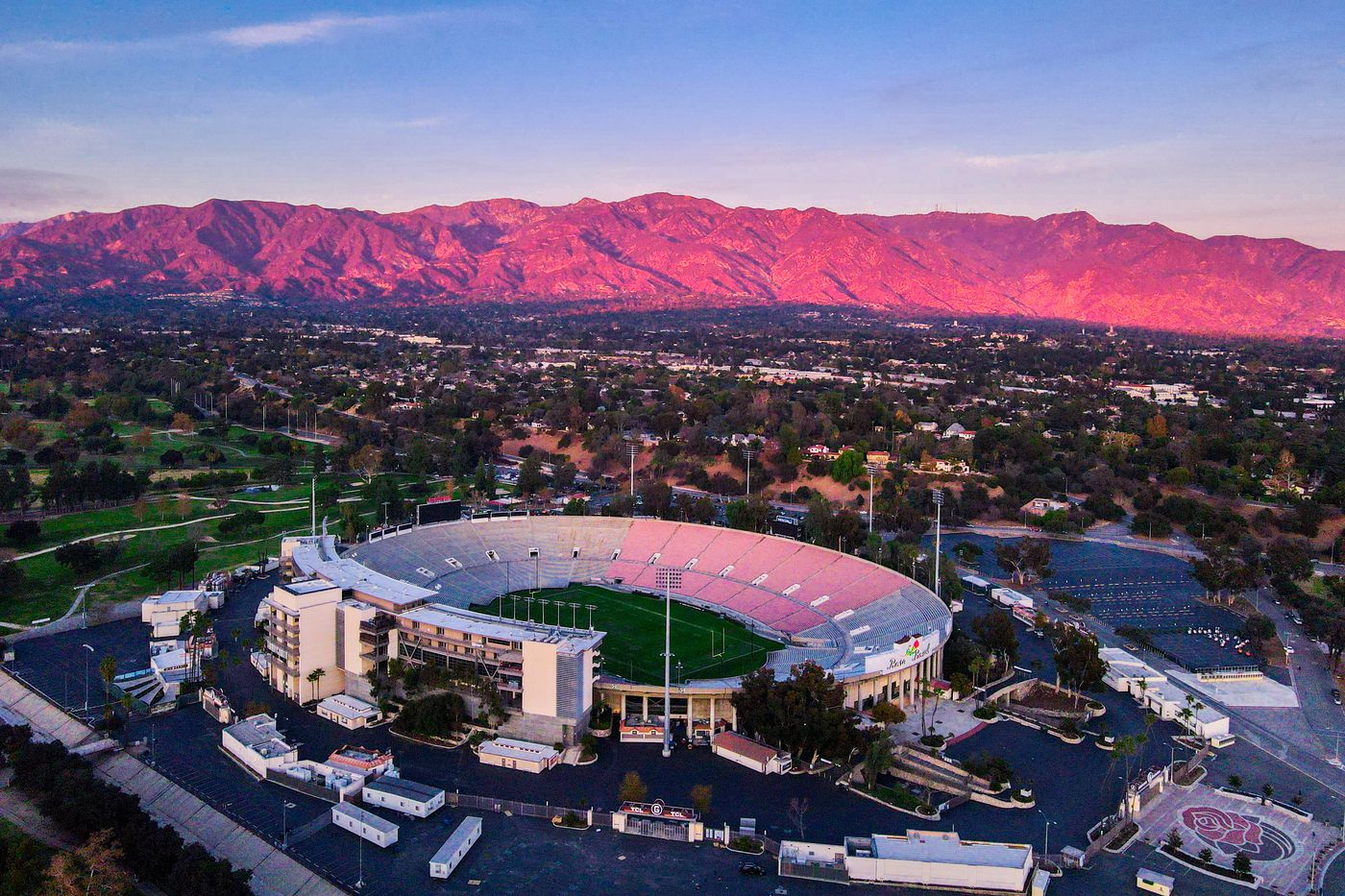 The Gamble House
Step back in time and admire the architectural masterpiece that is The Gamble House. Greene and Greene built this stunning Arts and Crafts architecture in 1908, a true gem of Pasadena. Take time to marvel at the intricate woodwork, design details, and serene gardens on a guided tour of this historic landmark.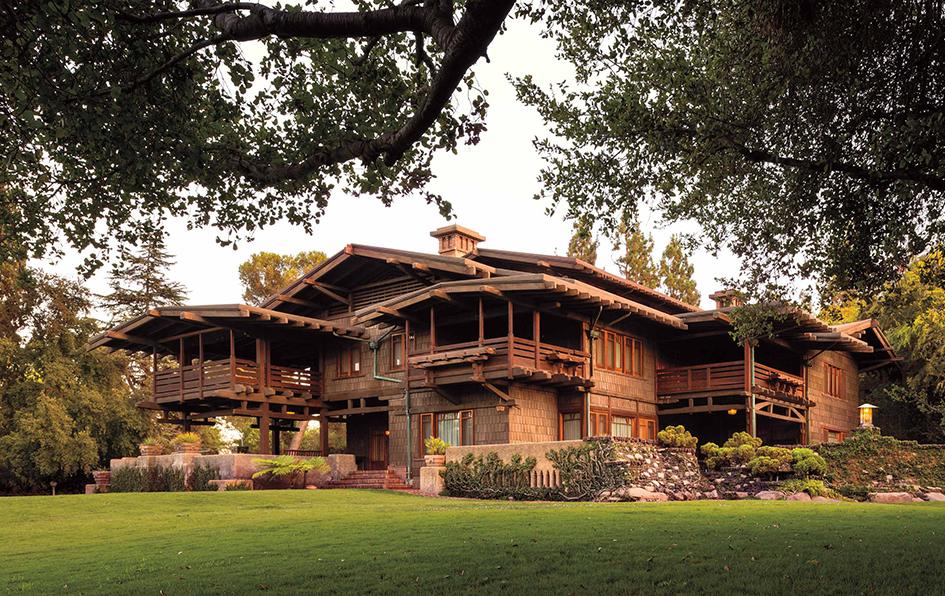 Old Pasadena
Indulge in the vibrant atmosphere of Old Pasadena, a charming neighborhood filled with Victorian-era buildings, boutique shops, and delectable dining options. Explore the unique boutiques, art galleries, and antique stores that line the streets, and savor the diverse culinary delights offered by local restaurants. Remember to snap a photo in front of the beautiful Colorado Boulevard.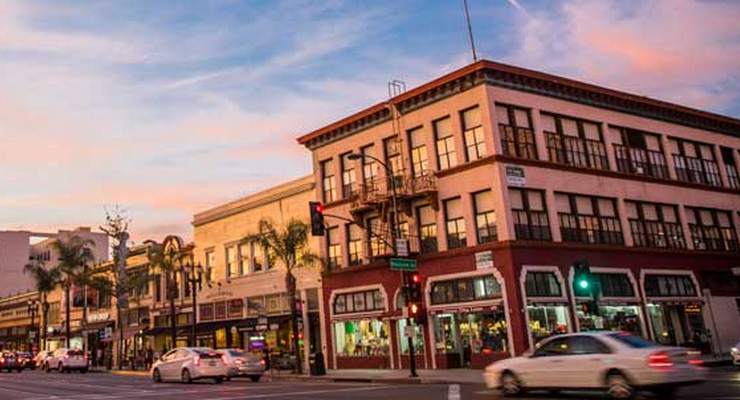 Pasadena City Hall
A true architectural masterpiece, Pasadena City Hall is a must-see for its stunning Mediterranean Revival design and picturesque surroundings. Admire the grandeur of the building's exterior and then step inside to experience the breathtaking interior spaces. Stroll through the park surrounding City Hall and enjoy the serene ambiance.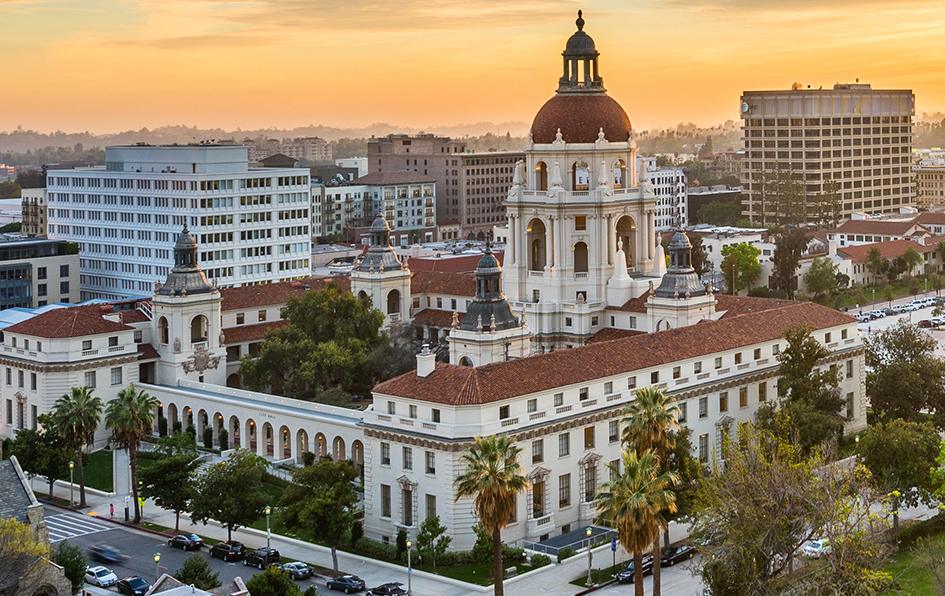 Norton Simon Museum
Discover a world-class art collection at the Norton Simon Museum. This museum is a treasure trove of renowned artists' housing. It features masterpieces by Picasso, Van Gogh, and Rembrandt for art enthusiasts to lose themselves and gain a deeper appreciation of the arts.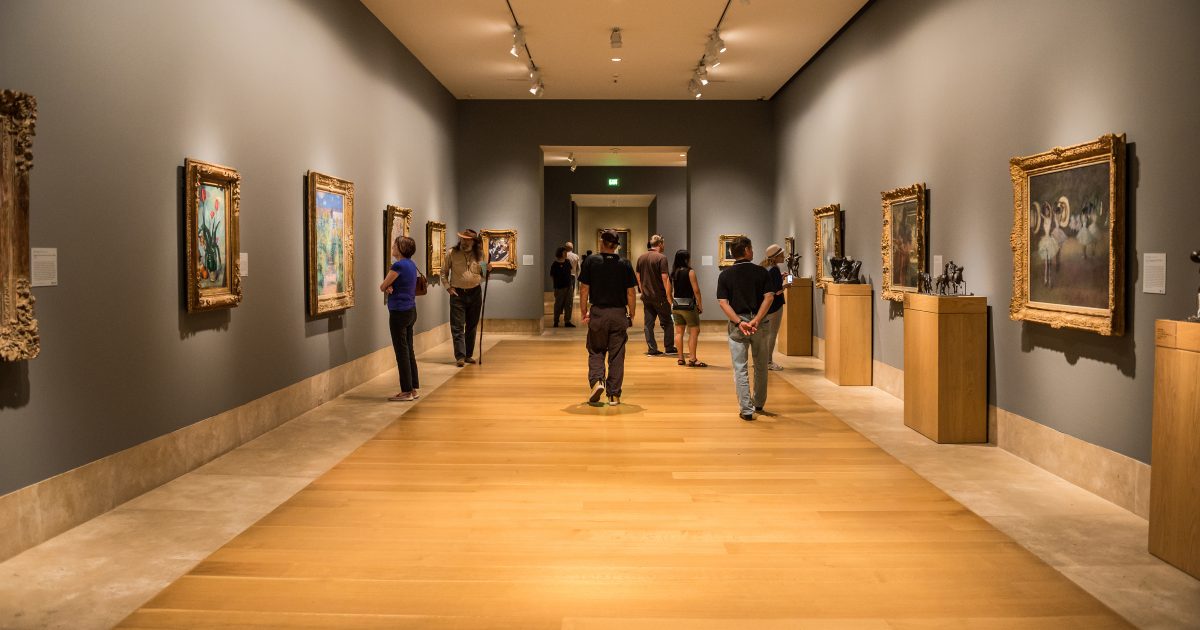 Visit Pasadena!
Pasadena, California, is a city that enchants visitors with its rich history, stunning architecture, and vibrant culture. From the iconic Rose Bowl Stadium to architectural marvels like The Gamble House and Pasadena City Hall, each landmark tells a story of the city's past and present. Explore the charming streets of Old Pasadena, indulge in the local cuisine, and immerse yourself in the arts at the Norton Simon Museum.
When planning your visit to Pasadena, remember that the city hosts various events throughout the year, including the famous Tournament of Roses Parade on New Year's Day. The best time to visit is during the spring when the weather is pleasant, and the city comes alive with colorful blooms.
With a range of accommodation options and convenient transportation, Pasadena ensures a comfortable stay for every traveler. Embark on an unforgettable journey to Pasadena, where charm, culture, and endless possibilities await.
Remember to pack your bags!