Cybersecurity Risks for E-Commerce Websites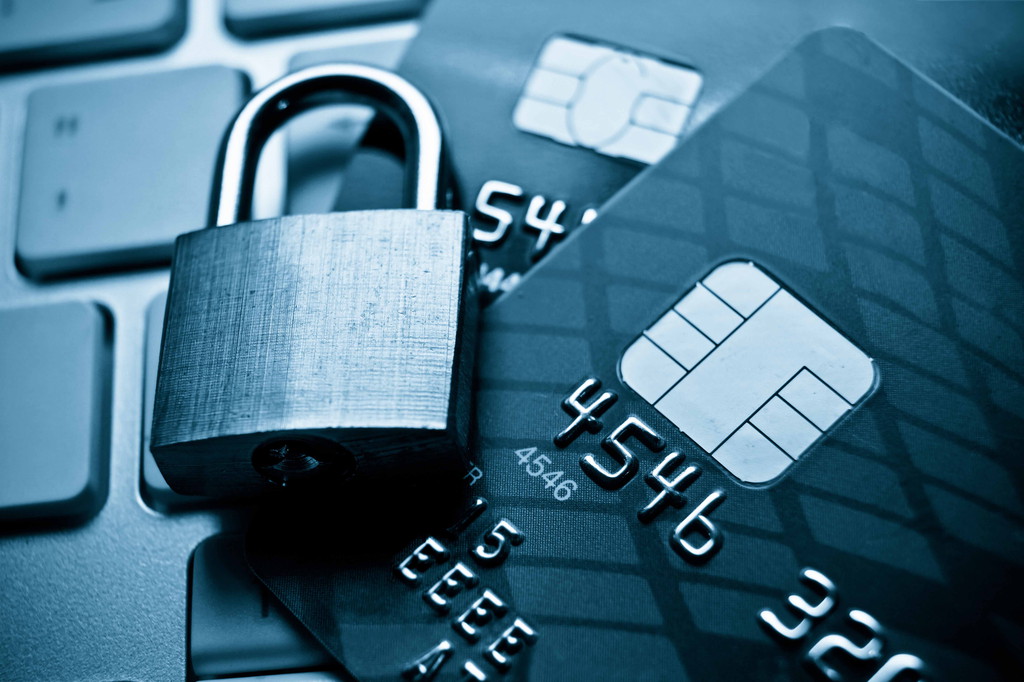 What are the cybersecurity risks for e-commerce websites? According to a new report, Cybercrime damages will hit $6 trillion annually by 2021, with 32.5% of all successful attacks targeting e-commerce sites. 
Hackers may seek out vulnerable users, store admins, and employees for everything from financial fraud to phishing, spam, DOS & DDoS attacks, and credit card skimming. A cyberattack on your e-commerce site could be disastrous, hurting you financially and damaging your reputation online and offline.
Here are four reasons your E-Commerce Site needs Cyber Liability Insurance:
30% Of Reported Data Breaches In Retail Happened Due To Credit Card Fraud
Your users trust you with their credit card details, but what if hackers find a way to skim through their payment details and steal sensitive information? That is what happened in 30% of reported data breaches in e-commerce last year. Experts recently warned of a new attack on e-commerce websites running Microsoft IIS and ASP.NET earlier this month, indicating that these attacks are growing and expanding into all types of e-commerce software.
35% Of Companies Were Targeted Using An SSL Or TLS-Based Attack
So, you might have believed that having an SSL certificate for your e-commerce website keeps it secure. True. But there have been cases where hackers have successfully exploited vulnerabilities and breached security for communication and data exfiltration purposes. 
This month we learned that over the last three years, a group hacked 570 online stores through a misconfigured back-end server and leaked more than 184,000 stolen credit cards. According to estimates, this group has potentially made over $7 million from selling the compromised payment cards, costing millions in losses and long-term impacts on customers.
US Ransomware Attacks Cost More Than $7 Billion In 2019
Ransomware is a kind of malware that threatens to distribute the gathered data publicly or block access to it unless you pay a ransom. Imagine losing all your customer data to hackers, and even worse, having to spend billions of dollars to regain the lost access. 
Last week Garmin was reportedly hit by a ransomware attack and had their fitness sites taken offline. Some suspect the Evil Corp cybercrime group was behind the attacks. In November, oil giant Pemex fell victim to a $5m ransomware attack linked to Evil Corp. 
However, small businesses are not safe from this; the average Ransomware demand was $1,077 last year, with cybercrime, in general, costing an average of $133,000 for businesses.
Increased Frequency of Cyber Attacks 
A study conducted by F-Secure revealed that more than two-thirds of retail companies had detected cyberattacks against their systems. Further, another report showed that about 33% of all retail businesses had experienced losses due to cyber-attacks. 
Here are a few ways you can keep your e-commerce business secure from any potential attack:
Monitor your POS systems regularly to detect any breaches

Conduct a periodic check of email systems for malware

Maintain an updated backup of all your essential data

Educate your employees and train them on subjects related to cybersecurity risks for e-commerce
While all these measures will ensure that your cybersecurity for e-commerce is top-notch, it is also important to have cyber liability insurance. Our plans help you create a response plan for unforeseen events when a breach does occur. Cyber liability insurance can provide coverage against financial losses incurred from data breaches and other cyber events. It also helps you in settling legal claims that may result from a breach. All of our plans also include state of the art security tools for you and your employees.
Don't risk it, and get protected with cyber liability insurance. Click here for a free quote on cyber liability insurance premiums for your e-commerce business today.
Read more cyber news: