Do I Need Cyber Liability Insurance?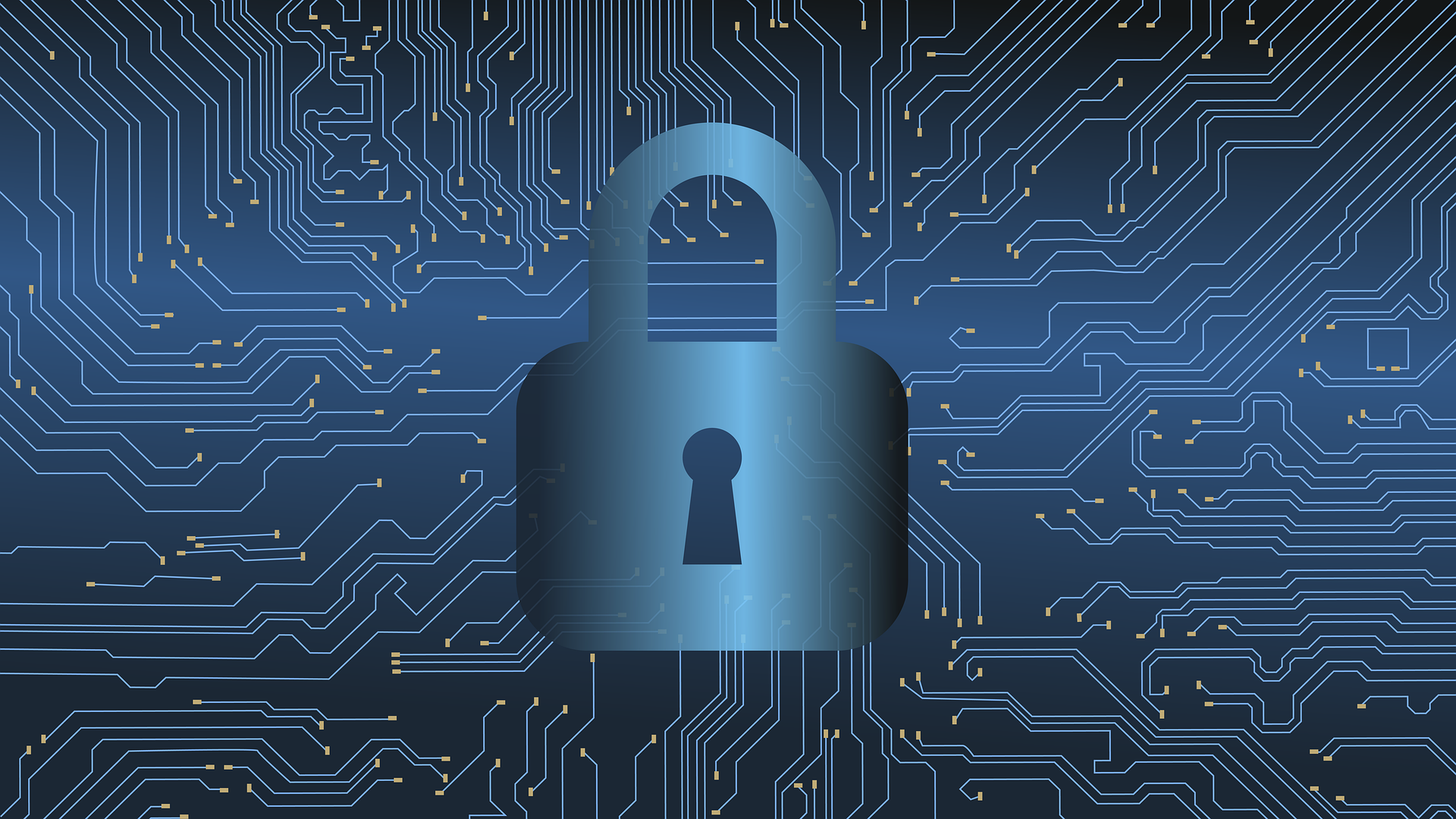 What is Cyber Liability Insurance and do you need it?
As the economy becomes increasingly intertwined with cybertechnology, most business owners find themselves asking about cybersecurity–and it's critical that you do. 43% of cyberattacks target small businesses¹. And with so many businesses operating on slim margins these days, a cybersecurity breach can end up costing thousands you don't have. The average ransom demanded during a ransomware attack is $1,077 – but the average cost to businesses is $133,000 when accounting for downtime, lost opportunities and recovery costs. The consequences of exposed information technology (IT) and cybersecurity vulnerabilities can be catastrophic for a business, especially small business startups.
So, should you protect your business with Cyber Liability Insurance? Consider the following to decide whether your business is at high risk from a cyberattack:
The USA is the #1 target for cyber attacks

. If your business is based in the United States, then you are already at a higher risk for a cybersecurity breach as a prime target for cyber criminals and hackers looking to steal information or money from the wealthiest economy in the world. Remember: an attack on your IT or operational structure can come from

anywhere in the world.

All hackers need is an internet connection.

76% of businesses and organizations were targets of phishing

in 2017. Phishing is when a cybercriminal tries to fraudulently obtain sensitive information such as usernames, passwords and credit card details by disguising themself as someone you trust in an email, text, or phone call. Once they have your details, it's near impossible to combat identity theft and recover stolen assets on your own. Like most modern businesses, you probably conduct a major portion of your work either on a computer or phone where these attacks occur.

33 billion records will be stolen annually

by 2023. Customer files, private data, financial details, personal information. Nowadays, common marketing and customer management practices mean that most businesses keep at least some of those sensitive records on file. However, it's easy to forget that these databases and files are a treasure trove to hackers. If your business stores customer records with sensitive information like credit card details or contact information, you may want to protect yourself from the liability of a potential data breach.

Do you conduct business over the internet or does your business have an internet connection? If like most modern operations, you answered "yes," then consider that

75% of attacks on network-connected devices were on internet routers

in 2018, and connected

cameras accounted for 15% of attacks

. If you have a security camera system or even a webcam, you may be vulnerable to hackers and liable for any sensitive images they steal.

48% of malicious email attachments are disguised as office files. Email is responsible for spreading 92% of all malware

. If your company collaborates heavily via email or if your employees produce a large amount of documents, you may be vulnerable to these types of cyberattacks at work. Protect yourself through good cybersecurity software and protect your business' liability through an excellent cyber liability policy.

46% of websites have high cybersecurity vulnerabilities

. 87% have medium vulnerabilities

. Considering that 26% (and increasing) of small businesses have an e-commerce website, the potential for data breach and attack is high in the growing online business sector. Local restaurants that take orders online, an Etsy business that branched out into its own website, online grocery delivery, drop and ship businesses, any online retail store. If you are the owner of one of these types of businesses, there is a high chance your website is not as secure as it should be. And the more successful your business becomes, the bigger target it becomes to hackers. 
As an entrepreneur and business owner, it is vital that you think of protecting all of your hard work and assets from attack or loss. That's why one of the first things a new business does is sign up for insurance. As the pace of technology rapidly advances in society, however, it's easy to forget that businesses need to adapt to new threats that emerge. If your business utilizes any of the above mechanisms or if you conduct work in a vulnerable industry, then it's time you looked into protecting yourself from cyber liability.
Get a free quote today in less than 3 minutes:
Read more cyber news: