Cyber Crime Skyrockets During COVID-19 Outbreak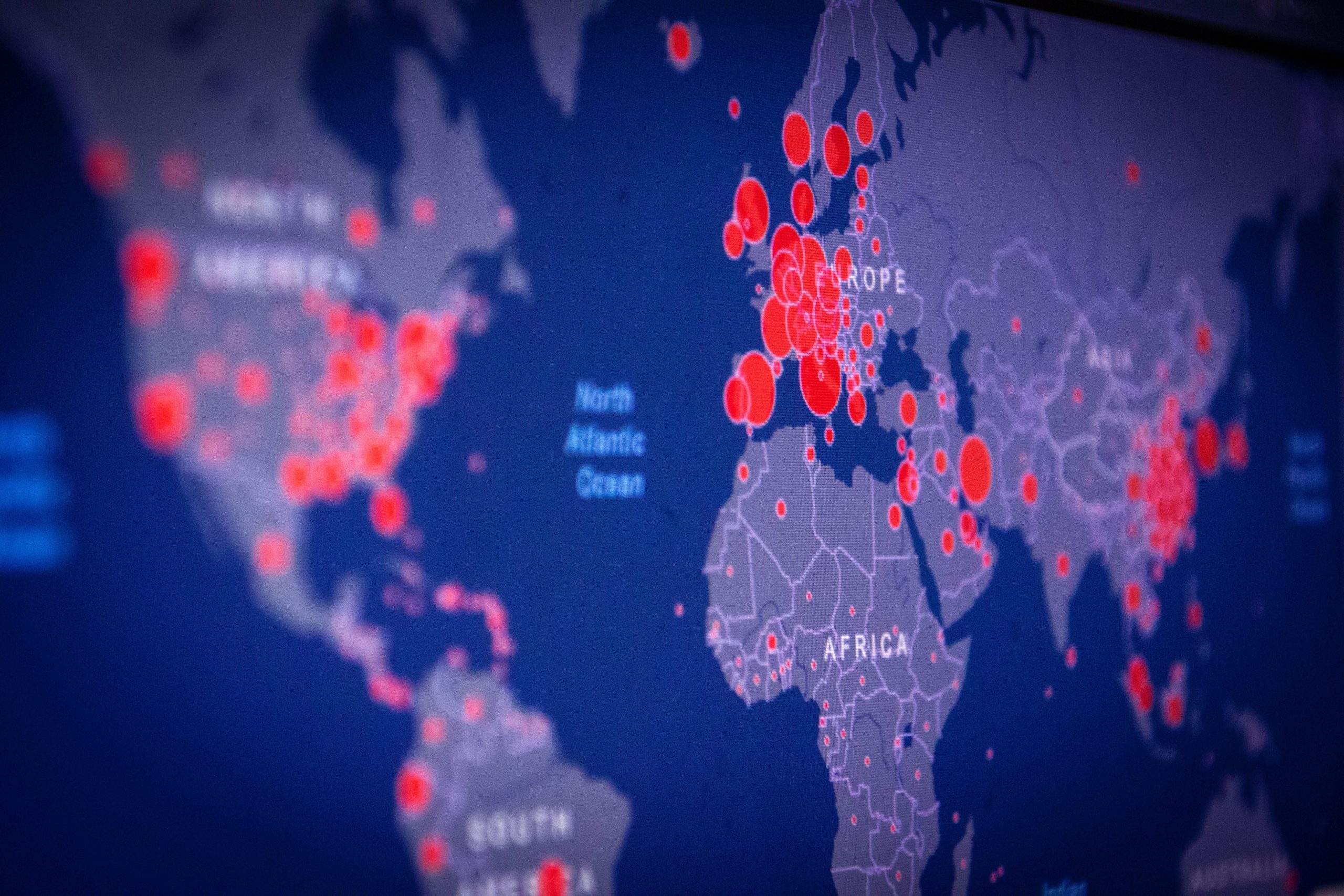 Cyber crime has been on the rise in recent years, but the risks of conducting business in this cyber-dependent COVID-19 "new normal" have seen it skyrocket. At a UN Security Council meeting last month, UN disarmament chief Izumi Nakamitsu warned of the surge, estimating that a cyberattack is now occurring every 39 seconds¹.
Traditional protective measures such as firewalls, passwords, or anti-viruses are no longer enough. For instance, the World Health Organization has reported an exponential five-fold increase in attacks designated for its staff compared to the same period last year ². Businesses have to upgrade their safety systems if they want to stay ahead of hackers and scammers.
Vanasek Insurance provides enhanced protection with Cyber Liability Insurance tailored to your business. According to research by the Identity Resource Center in 2018, companies accounted for nearly half of all reported cybercrimes. These breaches culminated in a total of 415 million customer and employee data exposures ³.
Our personalized mitigation strategies include additional free cybersecurity tools and a 24/7 expert incident response team to help pull your business away from threats as soon as they are detected. While most insurers shy away from huge liabilities, Vanasek provides one of the most comprehensive policies covering damages of up to $15M in intangible, tangible, and financial losses.
Most businesses have had to digitize their activities to maintain operations continuity, with more remote employees working from home. However, companies have had to lax their security systems to set up or increase their remote access networks quickly, leaving possible vulnerabilities that attackers can identify and exploit.
Since the outbreak began last December, many websites have sprung up to provide information on the disease. Attackers are targeting sites with weak security systems to deliver malware.
For instance, they can hide malware inside a coronavirus heat map, and when an unsuspecting employee clicks on it, it gets downloaded. Once installed, the malicious program helps steal confidential data held by organizations that specifically keep personally identifiable information on their employees and customers. Alternatively, these programs can inject ransomware into the system that locks out the business until the attacker gets paid.
These threats are just the tip of the iceberg.
Where security breaches are successful, businesses are exposed to immeasurable damages in terms of data loss, lawsuits from aggrieved customers, and reputation harm and costs to pay ransoms.
Vanasek Insurance has the perfect personalized insurance coverage plans that allow you the peace of mind to focus on growing your business.
Head on to https://www.vanasekcyberpolicy.com/ to get a free instant quote for a cyber liability insurance estimate.
Read more cyber news:
Sources:
https://www.boston.com/news/politics/2020/05/23/top-un-official-warns-cyber-crime-on-rise-in-pandemic
https://www.who.int/news-room/detail/23-04-2020-who-reports-fivefold-increase-in-cyber-attacks-urges-vigilance
https://www.idtheftcenter.org/wp-content/uploads/2019/02/ITRC_2018-End-of-Year-Aftermath_FINAL_V2_combinedWEB.pdf